The Pleasure Boat Inn
Staithe Road, Hickling
The Pleasure Boat, Real Ales, Great Food, Boats, Wildlife and Pub Entertainment, as well as a love of all aspects of Norfolk and the Broads. The staff pride themselves on the quality of service to the high quality entertainment.
Our restaurant converts into a wonderful Function Room. It is suitable for Wedding Receptions, Birthday and Wedding Anniversary Parties, Funeral Wakes, Shooting Parties, Company AGM's and Conferences.
Between October and April, we make no charge for the hire of the room.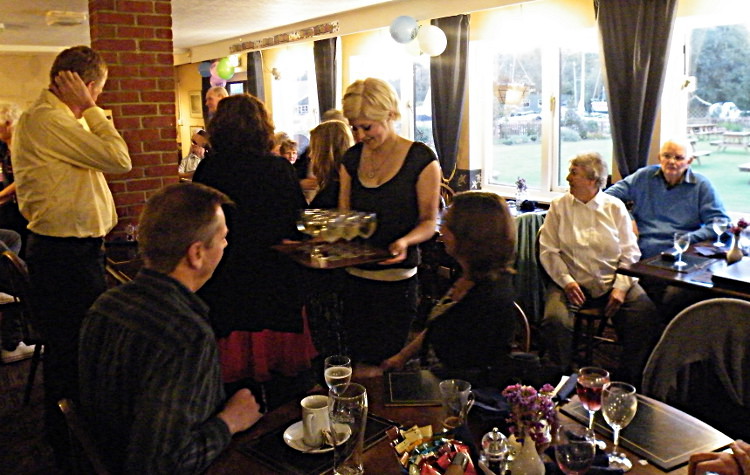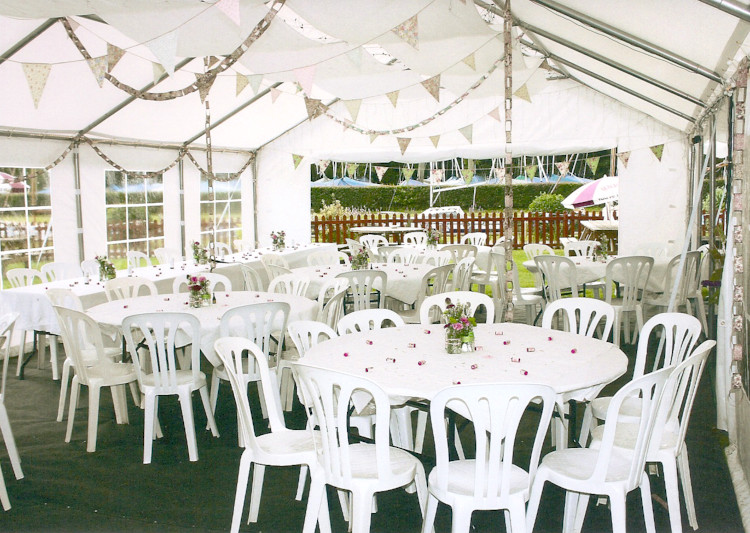 In addition, we now have a permanent marquee available. This has a paved floor and ducted heating and is accessible from the restaurant or the gardens, making it suitable for use in any weather conditions at almost any time of the year. A second bay can be added if necessary for larger events.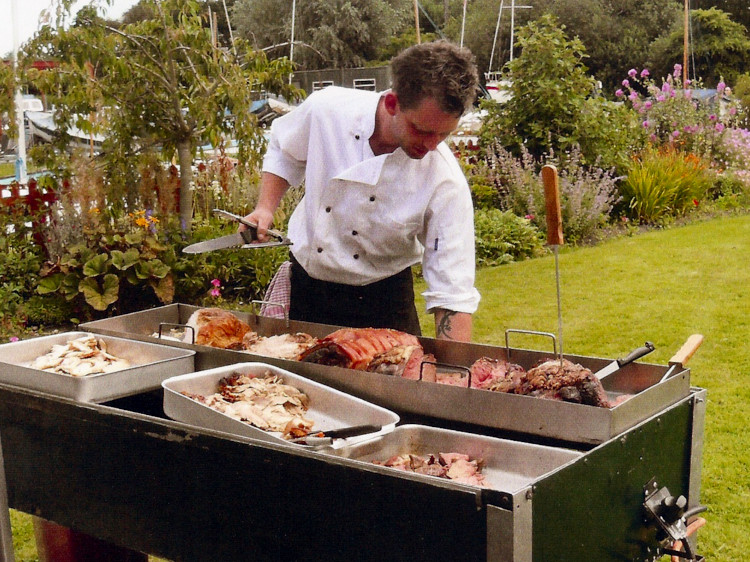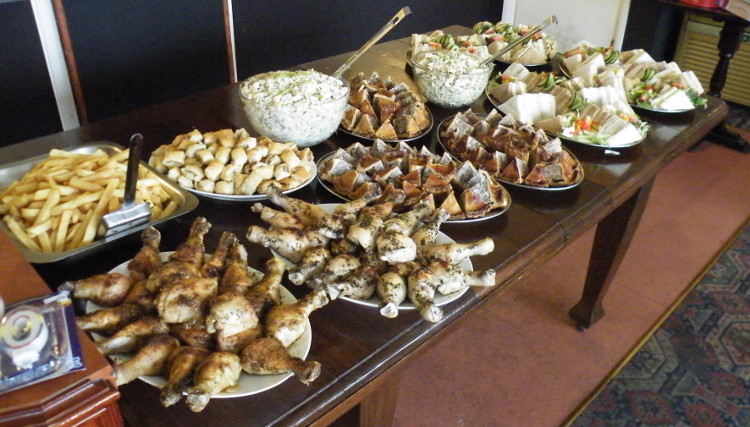 Whether your event calls for a full seated lunch or dinner prepared and served from our kitchens or a simple buffet we can meet your needs.
For events using our marquee we find our portable carvery has proved popular. We also have a barbecue that can cope with large numbers. Both of these can be sited under a separate gazebo to keep smoke from getting in your guests eyes (and our cook dry, should it rain!).
---
Contact name:
Glenn Wilson
Telephone:
01692 598870
Sorry, no gigs added by this venue, please call back later!